7 Ways To Do Intermittent Fasting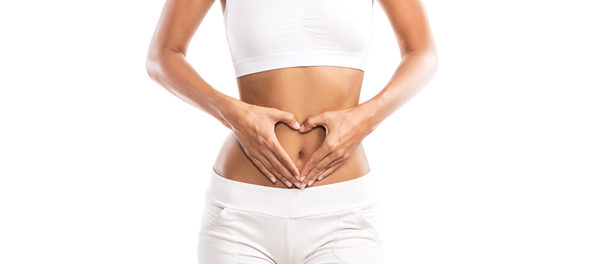 There are many different ways of intermittent fasting. The methods vary in the number of fast days and the calorie allowances. Intermittent fasting involves entirely or partially abstaining from eating for a set amount of time, before eating regularly again.
Some studies suggest that this way of eating may offer benefits such as fat loss, better health, and increased longevity. Proponents claim that an intermittent fasting program is easier to maintain than traditional, calorie-controlled diets.
Each person's experience of intermittent fasting is individual, and different styles will suit different people. In this article, we discuss the research behind the most popular types of intermittent fasting and provide tips on how to maintain this type of diet.
Seven ways to do intermittent fasting
There are various methods of intermittent fasting, and people will prefer different styles. Read on to find out about seven different ways to do intermittent fasting.
Excerpted from Medical News Today