9 Easy Ways to Cut Calories and Lose Weight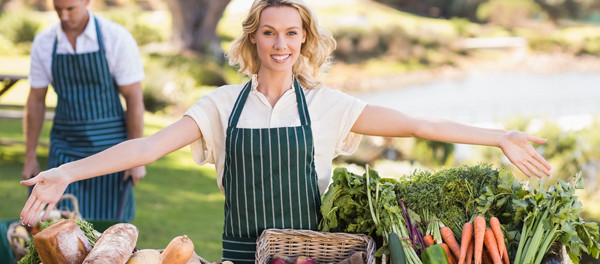 If you're tired of following a long list of diet rules, only to get frustrated and quit when you just can't take it anymore, you're in luck — the most effective kind of weight loss is slow and gradual.
Weight loss doesn't have to be difficult. In fact, the easier your weight loss plan is, the more likely you are to stick with it. If you're looking for some easy ways to cut calories and drop a few pounds, we've got you covered.
Eat Whole Foods
"Whole food choices, such as fruits, vegetables, whole grains, and legumes all pack in good-for-you nutrients and can help keep you feeling satisfied," Lindsey Bristol, MS, RD, told INSIDER.
Excerpted from Business Insider