What Are the Pros and Cons of Intermittent Fasting?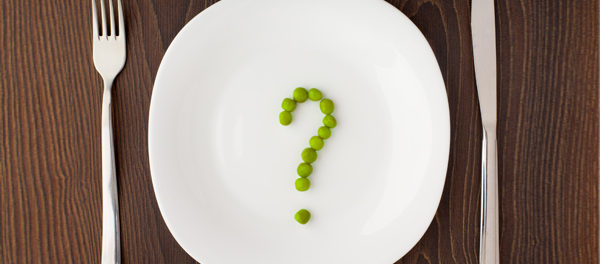 Let's be honest: The word "fasting" doesn't exactly bring up delicious thoughts and positive vibes. For plenty of people, it probably conjures up images of starvation and deprivation and makes their stomach start growling.
Yet, intermittent fasting has so many folks going wild right now, raving about how the strict-and-scheduled eating plans helped them lose weight and improve their health. So there must be *some* good in the health and weight-loss fad, right?
Charlie Seltzer, MD, weight-loss physician and certified personal trainer, points out that what most people are doing nowadays isn't "true" fasting (in other words, eating only one meal per day or nothing at all in a day's period). Instead, they're intermittent fasting (duh), meaning they're taking an approach to eating that involves restricting calorie consumption to a certain window of time each day, like only from 11 a.m. to 7 p.m. (so you fast for 16 hours, a.k.a. a 16:8 diet).
Excerpted from Women's Health