Train Your Brain to Meet Your Weight Loss Goals in 2018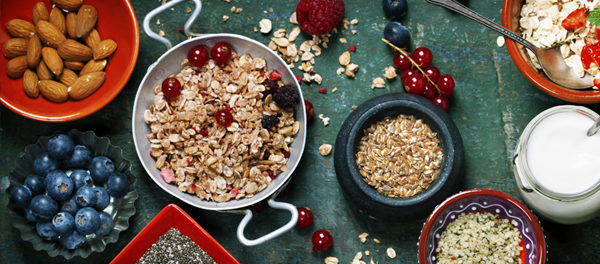 To many, January 1st is the start of a familiar cycle. The initial few weeks of the year, you're a paragon of health. You make it to the gym four times a week and stick to your diet plan. But then, Valentine's Day rolls around, and you give into the office candy jar—three times in one day. Then in March, the cruise you've had planned since last June lures you in with an all-you-can-eat buffet. Before you know it, you're even farther off the healthy-eating wagon than you were back in December.
"Weight loss is the least likely New Year's Resolution to be achieved," says Dr. Susan Peirce Thompson, New York Times Best-Selling author and founder of Bright Line Eating. "Research shows that fewer than one percent of people with a serious weight problem are going to get into a right-sized body in any given year." A 2015 study published by the American Journal of Public Health illustrates this point: over a nine-year period, the probability of obese subjects attaining a normal weight was 1 in 210 for men and 1 in 124 for women. The probability shrinks even further—just 1 in 1290 for men and 1 in 677 for women—among those considered morbidly obese.
Excerpted from 5 On Your Side