Could AI Predict Sudden Cardiac Death?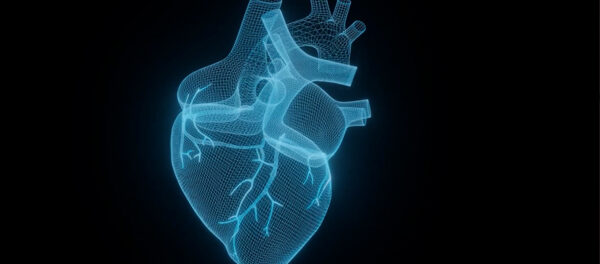 Predicting sudden cardiac death, and perhaps even addressing a person's risk to prevent future death, may be possible through artificial intelligence (AI) and could offer a new move toward prevention and global health strategies, according to preliminary research to be presented at the American Heart Association's Resuscitation Science Symposium 2023. The meeting, Nov. 11-12, in Philadelphia is a premier global exchange of the most recent advances related to treating cardiopulmonary arrest and life-threatening traumatic injury.
The research team analyzed medical information with AI from registries and databases in Paris, France and Seattle for 25,000 people who had died from sudden cardiac arrest and 70,000 people from the general population, with data from the two groups matched by age, sex and residential area. The data, which represented more than 1 million hospital diagnoses and 10 million medication prescriptions, was gathered from medical records up to ten years prior to each death. Using AI to analyze the data, researchers built nearly 25,000 equations with personalized health factors used to identify those people who were at very high risk of sudden cardiac death. Additionally, they developed a customized risk profile for each of the individuals in the study.
The personalized risk equations included a person's medical details, such as treatment for high blood pressure and history of heart disease, as well as mental and behavioral disorders including alcohol abuse. The analysis identified those factors most likely to decrease or increase the risk of sudden cardiac death at a particular percentage and time frame, for example, 89% risk of sudden cardiac death within three months.
Excerpted from News Medical Life Sciences