Workout for Free With YouTube's Best Workouts!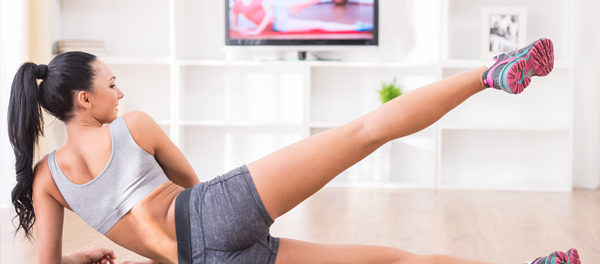 If your New Year ambition is to get fit, but the cost of a gym membership is putting you off and you can't really face getting out in the cold, then we may have just the solution.
Combining the ease of a workout DVD with absolutely zero cost (all you need is an internet connection!), the video sharing site YouTube is bursting with expert exercise classes for you to try from the comfort of your own home.
Whether your goal is to burn fat or tone up, we've scoured the web to bring you five of the best free workouts on YouTube. What are you waiting for? Grab your laptop and get cracking.
Excerpted from Harper's Bazaar