Is Intermittent Fasting the Ultimate Anti-Aging Diet?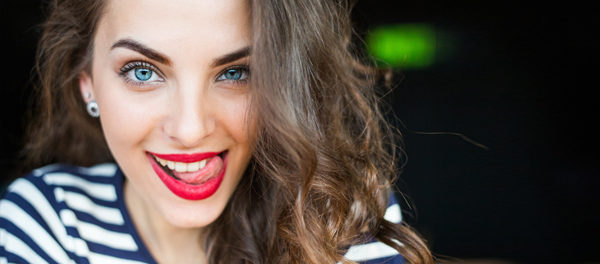 What do Jessica Alba, Molly Sims, and Chelsea Handler all have in common? A very low key, results driven diet thanks to holistic nutritionist Kelly LeVeque who created her system, the Fab Four, to help quell underlying anxiety about following a quote-unquote "healthy diet." LeVeque uses food to balance hormones so you aren't constantly, "craving carbs and reaching for your next snack." Instead, her key to wellness, and weight loss centers around balance. Her system of protein, fat, fiber, and greens makes counting calories or adhering to strict diets a way of the past. Here, the foodie extraordinaire breaks down why eating less meals is better, and what to eat when you do.
Why is "eat to feel full, not to get by" your mantra?
Excerpted from W Magazine