How to Be Your Own Personal Trainer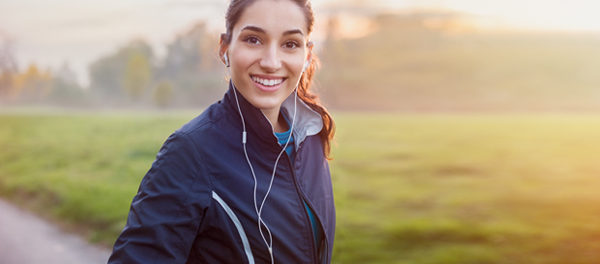 Wouldn't it be great if you had access to the same personal training and weight loss coaching services that celebrities enjoy? Who wouldn't lose weight and get lean with a team of experts on hand every day? Well, truth is that you do have access to that type of service. With a little bit of commitment, you can learn how to be your own personal trainer.
You know your body and your lifestyle better than anyone. You know what activities you enjoy and which foods you are likely to eat. You also know which programs you've already tried without success. With a little bit of planning, you can put your knowledge to use and design the perfect plan for you.
Excerpted from Very Well Fit