Can Intermittent Fasting Make You Happier?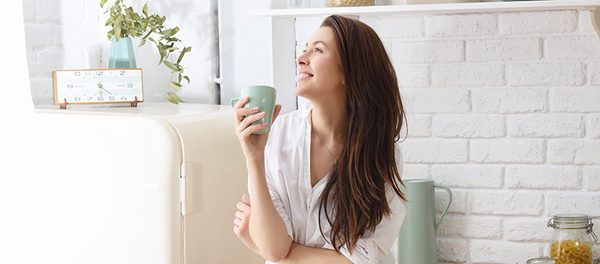 At the urging of doctor friends and a few popular books, I embarked on a diet plan earlier this year called intermittent fasting. The basics are that I could eat the foods I enjoyed and most of my regular meals, but it had to be within a short time frame of eight to 10 hours. Outside of that, I would stick to water, tea and black coffee.
Proponents of the plan, also known as time-restricted eating, say that intermittent fasting could help me lose weight, always a worthwhile goal. It would also give my gut a much-needed break from processing food, improve focus and lessen daily inflammation. In the long-term, it might even help me live longer.
I'll admit, the words "intermittent fasting" sounded a little daunting. But Dr. Jason Fung, author of "The Obesity Code," assured me that it could easily be incorporated into my daily routine.
Excerpted from The New York Times