Why Are More Teenagers Trying to Lose Weight?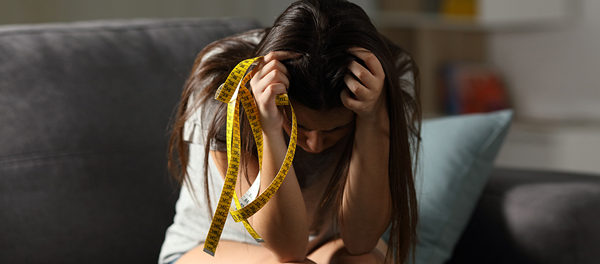 Recent years have ushered in a wellness movement that emphasizes body positivity and holistic health over thinness and crash diets. But new federal data suggest that messaging hasn't fully changed behavior yet. In fact, the report shows that more American teenagers are trying to lose weight than in years past.
From 2013 to 2016, almost 38% of American adolescents ages 16 to 19 said they had tried to lose weight during the past year, according to a report from the U.S. Centers for Disease Control and Prevention's (CDC) National Center for Health Statistics. That's up from about a quarter of adolescents who said the same a decade ago, according to previous research.
Rising childhood and adolescent obesity rates likely play a part in the increase, especially since the NCHS data showed that more than three-quarters of adolescents with obesity tried to lose weight. But weight-loss attempts outpaced increases in adolescent obesity, according to CDC data. Obesity rates among adolescents ages 12 to 19 climbed from 18.4% to almost 21% from 2009-2010 to 2015-2016.
Excerpted from Time