What Are the Best Exercises for Weight Loss?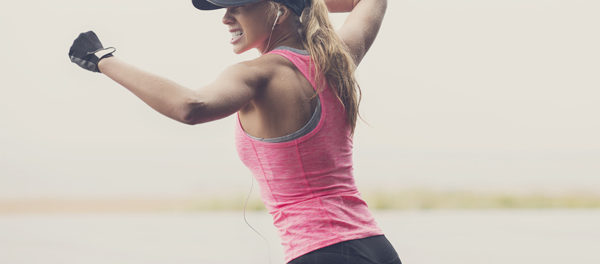 When you're working out several times a week to get fit and lose weight, you want a routine that offers maximum results in the minimum amount of time. Exercise scientists have been hard at work on this particular issue, and now years of research indicates that the following 8 exercises—done properly—are all you need to achieve the slim, taut body you're after.
Cardio
The American College of Sports Medicine reports that you can elevate your metabolismfor up to 24 hours post-exercise by adding just one little twist to your exercise routine: intervals. All you have to do is inject brief periods of intense effort into your regular walks (or runs, swims, bicycling, elliptical sessions, etc). The intensity effectively resets your metabolism to a slightly higher rate during your workout, and it takes hours for it to slow down again. That equals ongoing calorie burn long after you've showered and toweled off.
Excerpted from Prevention