Speed Up Weight Loss With These Expert Tips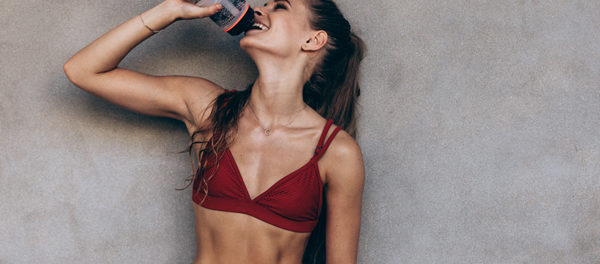 There are many conflicting diet theories when it comes to the best way to lose weight (and keep it off)…enough to make you want to dive head first into that chocolate sundae.
"We're constantly bombarded by so much confusing information about weight loss that it can be difficult to know what to believe," says Karen Ansel, MS, RDN, author of "Healing Superfoods for Anti-Aging: Stay Younger, Live Longer."
While it likely took more than a week to gain unwanted fat, most people wish they could lose it quicker than it came on. "When it comes to losing weight, simply cutting back on your portion sizes could be the most underrated way to drop pounds. However, if you're already eating less (and exercising more) and are still stuck, there are little tricks of the trade that can help jumpstart your efforts," Ansel says.
Excerpted from Fox News