How Fasting Can Improve Your Health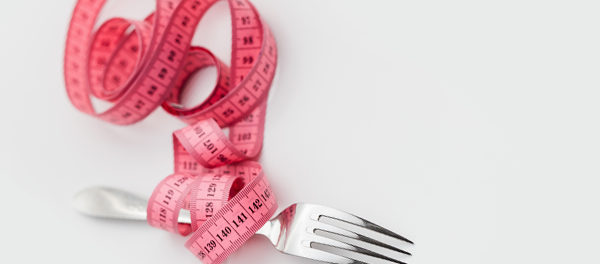 Since the ancient days, believers have considered fasting part of their spiritual life. Christians fast during lent while Judaism observe some fasting at a certain point in the year. Similarly, the holy month of Ramadhan has just begun for Muslims around the world. While the common impression is divine cleansing, several experts point out that there are far more health benefits for people who fast the right way.
King Faisal Hospital Kigali nutritionist Renee Tabaro explains that the duration of fasting matters and any form of time spent without food helps the body deal with eliminating waste. Individuals who are fasting are advised to take a lot of water between the breaks.
Excerpted from newtimes.co.nw