Does Intermittent Fasting Work?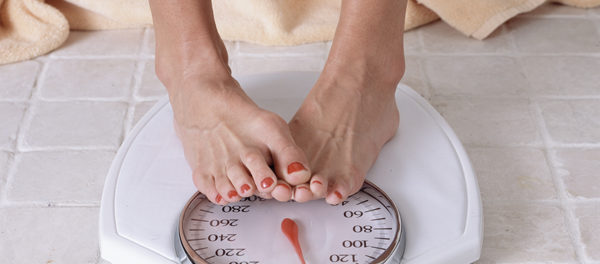 For years, we've been told it's important to eat breakfast within an hour of waking up, to rev up our metabolism and get our day started right. But a more recent trend, intermittent fasting, throws that wisdom out the window. The technique relies on restricting your eating to set times and alternating between feasting and fasting.
"Intermittent fasting is allowing the body to have a prolonged period of rest without calorie intake," explained Dr. Adam Perlman, an internist at the Duke Center for Integrated Medicine in Durham, North Carolina.
Proponents of intermittent fasting say it's less of a diet than a lifestyle. "What makes intermittent fasting different from dieting is that you are regulating when you eat, not what you eat," said Dr. Luiza Petre, a board-certified cardiologist and weight management specialist who follows the principles herself. However, she said, limiting your dining window "does not give you an excuse to binge eat, especially on unhealthy foods, when you are not fasting because you will not see the benefits."
Excerpted from the Huffington Post