Struggling to Exercise? Try the Buddy System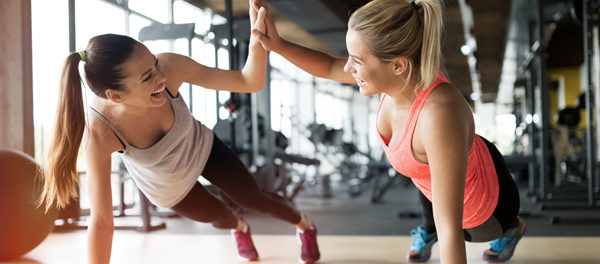 If you plan on starting a new exercise routine in January, don't forget one of the most crucial components. A buddy. Studies have shown people tend to make a better effort when they're working as a team rather than individually.
"The exercise industry has caught on to this,'' Garlinghouse says.
That's not a bad thing. It's a proven formula, and also would work if you'd like to lose weight.
Excerpted from omaha.com