Can Intermittent Fasting Really Lead to Weight Loss?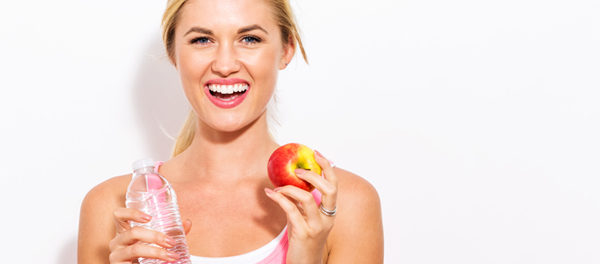 I've talked before about how much damage we can do to our bodies in one meal loaded with carbohydrates and unhealthy fats. One single meal can potentially throw a healthy person's body into a state where they're mimicking the symptoms of Type 2 diabetes. Being healthy requires us to avoid these kinds of dramatic shifts. As always, it's easier said than done.
However, I thought about that research when I came across a different article this week. I'd like to discuss some new research on intermittent fasting I came across.
What is intermittent fasting again?
Excerpted from nooga.com