Are We Eating At the Wrong Time for Our Body Clocks?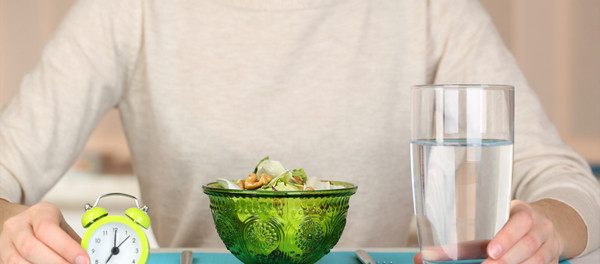 What did you eat this morning for breakfast or lunch? The chances are it wasn't steak and chips, chickpea curry or anything else you might normally have for dinner. Yet some scientists believe eating more of our daily calories earlier in the day – and shifting mealtimes earlier in general – could be good for our health.
One study found women who were trying to lose weight lost more when they had lunch earlier in the day, while another linked eating later breakfasts to having a higher body mass index.
"There's already a very old saying, eat breakfast like a king, lunch like a prince and dinner like a pauper, and I think there's some truth in that," says Dr Gerda Pot, a visiting lecturer in nutritional sciences at King's College London.
Now scientists are trying to find out more about what's driving those results and are looking at the relationship between eating and our body clocks, dubbed "chrono-nutrition" by some, for answers.
Excerpted from BBC News