Which Cardio Exercises Burn Belly Fat?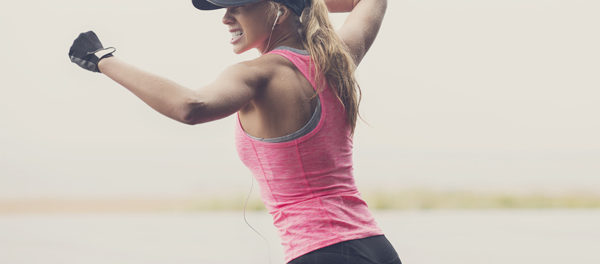 A fitness expert suggests a set of these 5 cardio exercises to lose belly fat, because cardio is a must for weight loss. While things are returning to normal, for some people, it may be becoming a task to spare some time from a busy schedule to go to a gym for a rough and tough workout. However, let us tell you that there are other ways that might raise your heart rate besides intense cardio. If you're hard-pressed for time, you can always do a quick cardio workout session at home with these exercises! Let us share some cardio exercises to lose belly fat!
Health Shots spoke with Fitness First coach Vikash Sharma about these exercises, which might speed up your weight loss efforts and help you burn fat, particularly around your abdomen. These exercises can be performed at home and, if done correctly and consistently, can show quick results.
Here are 5 best cardio exercises to burn fat:
1. Boxing shuffle
Excerpted from Health Shots