Why Is Cinnamon So Insanely Good for You?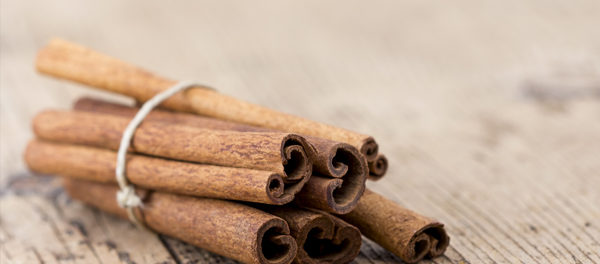 Scientists have long suspected that cinnamon can help prevent blood-sugar spikes and protect against insulin resistance, a risk factor for diabetes. But how, exactly, has remained a mystery—and while some studies have suggested a strong effect, others have been inconclusive.
New research presented Saturday at the American Society for Biochemistry and Molecular Biology annual meeting suggests a potential mechanism for these effects, lending support to the idea of cinnamon as a metabolic powerhouse. In fact, researchers say, the spice's benefits may extend far beyond blood-sugar control.
Excerpted from time.com