Surprising Addictions to Everyday Things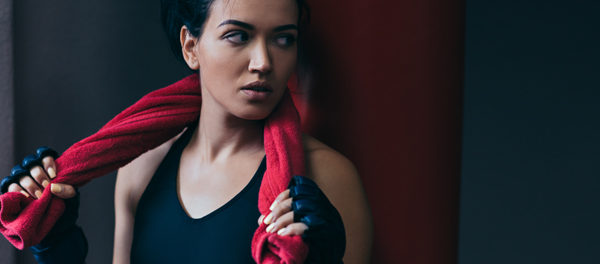 The word "addiction" suggests gambling, drinking, and drugs. But there are other habits, behaviors, and even beauty products that are surprisingly addictive.
If you've ever sat with a friend and watched as he or she applied and then reapplied Chapstick or any other type of lip balm repeatedly, there's a scientific reason for it, according to Samantha Conrad, MD, a dermatologist at Northwestern Memorial HealthCare in Chicago. For starters, the ingredients in some products can end up being super drying, which prompt you to feel the need to keep reapplying in a vicious cycle. "In addition, the feeling of being 'addicted to Chapstick' is that the person has become very used to a textural feeling on his or her lips," she says. "When they don't have the product on, they feel that something is missing." Find out what really causes chapped lips.
Excerpted from Reader's Digest