What Is the Worst Intermittent Fasting Mistake?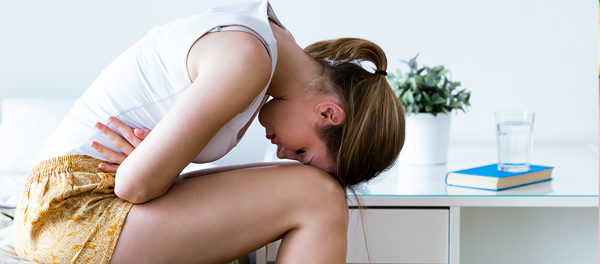 Let's be honest: Intermittent fasting is not for the faint of heart. It takes strategy, commitment, and a hefty dose of willpower… but now, a registered dietitian is sharing a new way to think about what your body needs, plus four tips to make your intermittent fasting practice healthier, and more successful for weight loss.
Mandy Enright, MS, RDN, RYT is known for the practical advice she shares on her social media to make weight loss and healthy eating less restrictive and more sensible. This week on her LinkedIn profile, Enright proposed: "Let's talk about the #1 mistake people are making with Intermittent Fasting." But she didn't stop there, and shared some other smart I.F. pointers. Keep reading to learn Enright's perspective-shifting insights.
Most people need more than an 8-hour window.
Excerpted from Eat This, Not That!