Intermittent Fasting: When Will I See Results?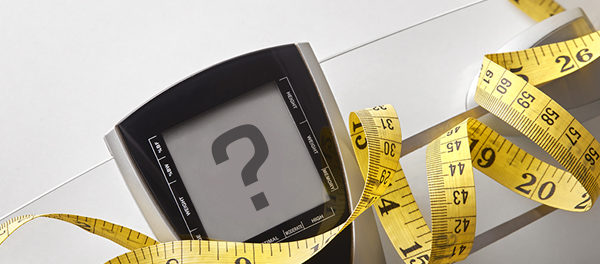 Intermittent fasting is one of the most popular diet trends these days. It has garnered tremendous popularity across the globe and is considered excellent for those trying to shed kilos. Instead of having small meals throughout the day, reducing the eating window to 8 hours is said to accelerate the weight loss process by lowering insulin levels. When it comes to intermittent fasting, there are different kinds of approaches, but all of them focuses on eating limited calories for a short period of time. The most common question people have while following this diet is exactly how long does intermittent fasting take to show results?
Well, we all know that any diet takes some time to show results. The same is with intermittent fasting. Experts suggest that a person needs to follow the basic rules for at least 10 weeks to witness some positive results. Following the diet properly for this period of time will help you shed 3 to 5 kilos of weight (depending on your BMR). 
Excerpted from Times of India