Can Intermittent Fasting Rewire Your Metabolism?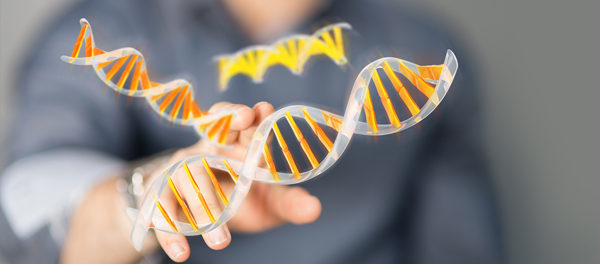 Weight loss can be hard to achieve for a number of different reasons and it does take commitment and determination to get there. A Channel 5 documentary revealed tonight that weight gain may be down to different genes. Weight loss is achieved through eating in a calorie deficit which means eating fewer calories than the body is burning. However it isn't that simple for everyone and according to experts, genes can actually play a huge part in the struggle to lose the pounds.
Channel 5's Why Do I Put on Weight? documentary looked at five volunteers' DNA to find out why they may struggle to lose weight. Obesity is a huge issue across the world and it can cause complicated health issues as well as a high BMI. It also examined the influences of psychological factors, hormones in the intensives and genetic factors.
The documentary unveiled that one of the slimmers, who has struggled to lose weight for several years, had a specific gene present that was linked to obesity.
Excepted from Express