Intermittent Fasting: Passing Fad or Holy Grail?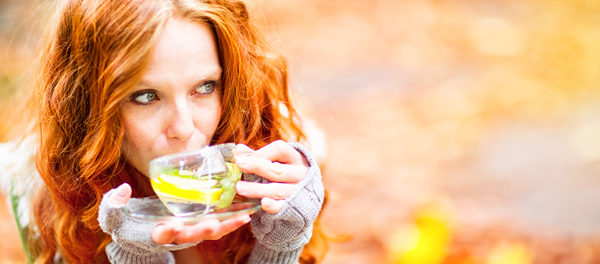 What would you be willing to give up for a long and healthy life? The answer may be tough to stomach: Intermittent fasting is on the frontier of research, not just as a weight loss tool, but as the key to longevity and mental clarity.
New studies are released nearly every week that tell how intermittent fasting can help you do anything from fit into your skinny jeans to providing the elusive fountain of youth. The studies fueled by celebrities claiming the benefits.
One Utah doctor believes intermittent fasting could literally save your life. He's working on proving his theory right now with an ongoing study at Intermountain Medical Center in Murray.
Excerpted from KUTV