How to Keep an Intermittent Fasting Diet On Track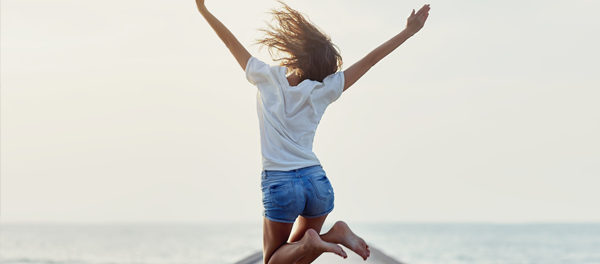 As interest grows in intermittent fasting, so do the questions about how to get the most out of the weight-loss strategy. The benefits are clear: the plans can be easy to follow; some don't require any calorie counting; they can make people healthier and may even delay the symptoms of Alzheimer's.
Intermittent fasting also doesn't lead to eating disorders or slow down a person's metabolism, said Krista Varady, an associate professor of nutrition at the University of Illinois, Chicago, who has been studying fasting for 12 years. She's the co-author of a recent study that found obese people who followed the 16:8 fasting regimenfor three months modestly lost weight and lowered their blood pressure without feeling hungry or deprived.
Varady dabbles with intermittent fasting herself, typically for a few weeks after the holidays to lose a few pounds. The 16:8 plan is less intense than the other plans, but if she wants a more rapid weight loss, she'll opt for alternate day fasting.
Excerpted from Today