What Were the Best Workouts of 2017?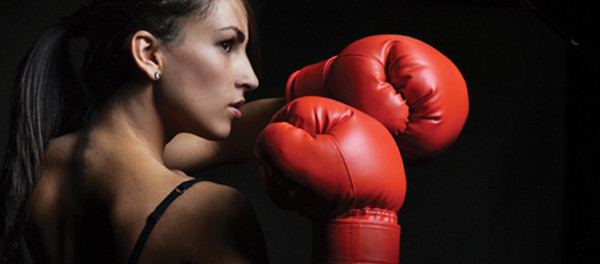 If you spend any amount of time on Instagram, it can seem like celebrities spent the entirety of 2017 in a perpetual state of sweat. Thanks to social media, we're learning more about celebrity workouts (Strength training! Cycling! Pilates!) and how much they exercise (a lot). In 2017, Alison Brie deadlifted 165 pounds, Miley Cyrus nailed a maze of a yoga pose, and Ellie Goulding got deeply into boxing. They may have the personal trainers and flexible schedules to make working out easier, but their workout grind is still very real.
The following fitness moves and workouts, courtesy of our favorite celebrities, are great inspiration for your 2018 goals, whether you're looking to get stronger, try a new workout, or achieve a big fitness goal, like a half marathon or obstacle race. Sweat looks good on the pop stars, actresses, and models of the world, and we have a feeling it will look just as good on you.
Excerpted from Self