Can Calorie Restriction Make Us Live Longer?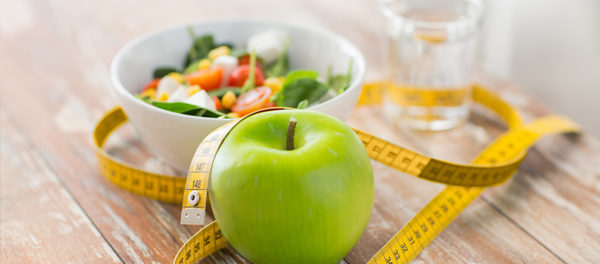 Scientists have known since the 1930s that calorie restriction helps mammals stay healthy and live longer. But the mechanisms behind this have been a mystery, until now. Researchers, in a groundbreaking study out of Temple University in Philadelphia, found it has to do with an epigenetic phenomenon known as "methylation drift." The results were published in the journal Nature Communications.
To conceive of this breakthrough, we must understand epigenetics. This is the system in which genes are expressed or suppressed, depending on conditions in the environment. Epigenetic changes help an organism adapt to their environment and pass on adaptations to offspring.
Excerpted from bigthink.com