Cinnamon Water? Should You Try It?
Posted on June 6, 2017 by Skinny News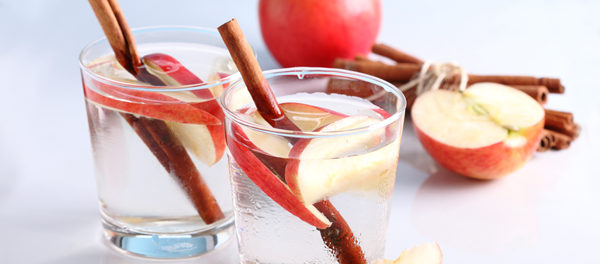 For nutritionists, cinnamon is bae. "I love cinnamon and have it every morning sprinkled on my cappuccino," says Elisabetta Politi, R.D., a nutritionist with Duke Health. Even better: Some research has shown that cinnamon can help lower your blood glucose (blood sugar) levels. And since blood glucose spikes make you feel hungrier, people speculate that means cinnamon could possibly help you feel fuller, helping you eat less overall.
Enter cinnamon water, the latest H2O drink available at health-food stores that claims to have weight-loss benefits. (Dance your way fit with High-Intensity Dance Cardio, the first-ever socanomics DVD!)
But is this waist-friendly cocktail too good to be true? WH investigates.
Excepted from womenshealthmag.com