Want a Flatter Stomach? Try These Easy Ab Exercises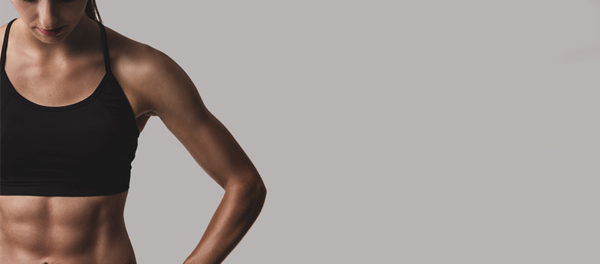 Ab workouts are really important because a strong core has been linked to injury prevention, improved runner form, and better balance. And when it comes to ab workouts for women, it's not all about planks and crunches. In fact, doing full-body moves such as squats and deadlifts are really effective ways of working your core, too, say Amber Rees and Lindsey Clayton, the co-founders and trainers behind the Brave Body Project workout program and fitness community.
"Your core is your powerhouse! A strong core makes simple tasks, like walking up and down stairs, easier and harder tasks, like running and strength training, much more effective," Rees and Clayton explain.
Excerpted from redbookmag.com