What is Best Workout to Overcome a Weight-Loss Plateau?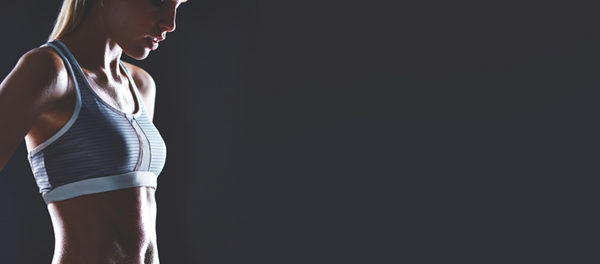 If you're hitting the gym and eating healthier than ever, why aren't the pounds coming off? This kind of perpetual weight-loss plateau can be as mysterious as it is frustrating. But thanks to new research, there's hope.
Researchers found that there's a sizable group of people called "non-responders," whose bodies won't respond to a typical moderate-intensity exercise program, according to a new study by the American Council on Exercise (ACE). If you're a "non-responder," like 36 percent of people in the study, a "traditional" cardio and strength training exercise program most likely won't result in any changes to your bodily function. Translation? No weight loss for you.
Excerpted from shape.com