Intermittent Fasting — Should You Include Exercise?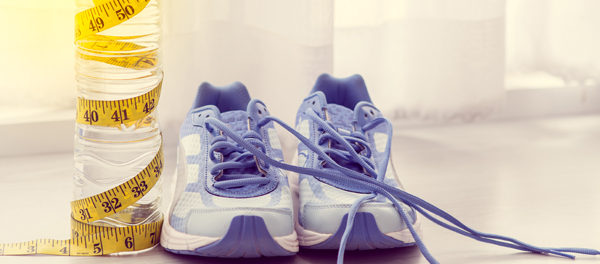 Intermittent fasting will help only if you do exercise: In order to yield full benefits from intermittent fasting, you need to include exercise in your daily routine. This helps not only in weight loss but also improves overall health. However, even during exercise, if you take care of certain points you will get excellent results.
These many days and hours in a week are effective – While preparing the exercise regime, make sure to exercise at least 5 days a week. Similarly, take out at least 30 to 45 minutes in a day to exercise. But remember there is no need to do the physical workout as per hours. You can also take a break once or twice a week.
Morning sun gives more benefits – The time given to exercise mostly depends on your daily routine but try to exercise during the morning time in the sun. Exercising under the open sky instead of closed rooms and gyms not only gives you sufficient oxygen and makes you closer to nature.
Excerpted from news abp live