Can Eating Dairy Lower Your Risk for Heart Disease?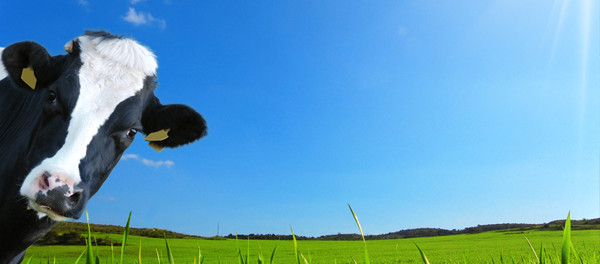 People with a higher consumption of dairy fat have a lower risk of cardiovascular disease than those with low intakes, according to new research studying some of the world's biggest consumers of dairy products.
An international team of scientists studied the dairy fat consumption of 4,150 60-year-olds in Sweden — a country with one of the world's highest levels of dairy production and consumption — by measuring blood levels of a particular fatty acid that is mostly found in dairy foods. Experts then followed the cohort for an average of 16 years to observe how many had heart attacks, strokes and other serious circulatory events, and how many of them died.
After statistically adjusting for other known cardiovascular disease risk factors including age, income, lifestyle, dietary habits and other diseases, researchers found that those with high levels of the fatty acid — indicative of a high intake of dairy fats — had the lowest risk of cardiovascular disease, as well as no increased risk of death from all causes.
Excerpted from CTV News