The Secret to Longevity? Bursts of Exercise!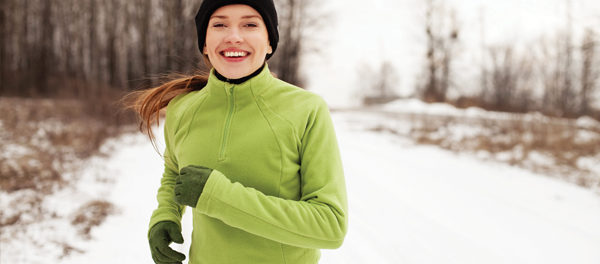 Including high-intensity training in your workouts provided better protection against premature death than moderate workouts alone. If you increase your heart rate, will your life span follow?
That possibility is at the heart of an ambitious new study of exercise and mortality. The study, one of the largest and longest-term experimental examinations to date of exercise and mortality, shows that older men and women who exercise in almost any fashion are relatively unlikely to die prematurely. But if some of that exercise is intense, the study also finds, the risk of early mortality declines even more, and the quality of people's lives climbs.
Scientists have known for some time, of course, that active people tend also to be long-lived people. According to multiple past studies, regular exercise is strongly associated with greater longevity, even if the exercise amounts to only a few minutes a week.
Excerpted from The Indian Express