Want a Tight, Toned, and Lifted Butt?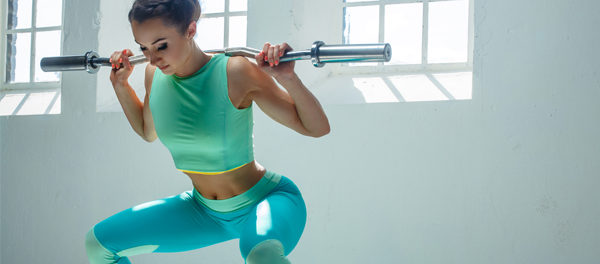 When it comes to butt exercises that tone, tighten, lift, sculpt, strengthen—okay, you get it—it doesn't get much better than the dynamic Tone It Up duo. The girls are big fans of butt exercises, and not only because strengthening your glutes can stabilize your body and prevent injury. Glutes make up the largest muscle group in the body, so when you work on them you'll burn major calories even long after the sweat is wiped off.
Here, Katrina and Karena show you how to perform some of their all-time favorite butt exercises that will make you feel crazy-confident in everything from skinny jeans to bathing suits.
Excerpted from Shape