Do You Need the Vaccine If You Already Had COVID?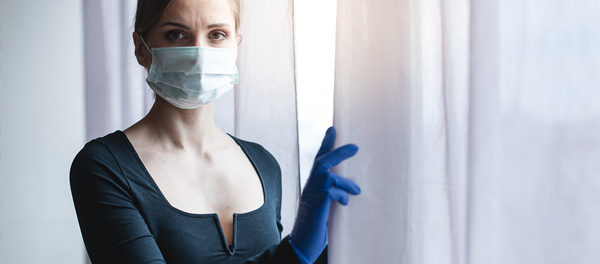 Both Pfizer and Moderna have applied for emergency use authorizations for their COVID-19 vaccines. And, if they're approved, government officials say that distribution of the COVID-19 vaccine could begin as early as next week.
If you've already had COVID-19, it's only natural to wonder what this means for you. Should you get the vaccine or are you already protected? Doctors weigh in.
It's important to get this out of the way first: There's no official guidance on this just yet. "It's a challenging question right now because we don't have all the data to answer it completely," says Iahn Gonsenhauser, M.D., chief quality and patient safety officer at The Ohio State University Wexner Medical Center.
Excerpted from Prevention