What Are the Benefits of Pilates?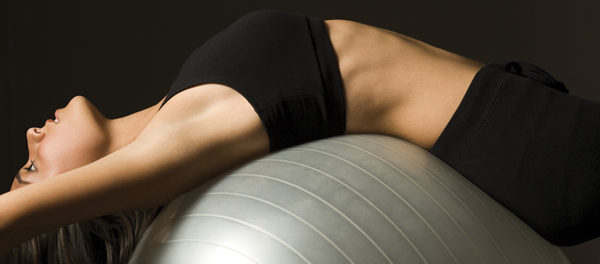 Die-hard Pilates fan? Never set eyes on a Pilates reformer? Check out how Pilates benefits your body, and no matter which group you fall in, you'll be booking a class STAT.
Pilates benefits your core (or, in Pilates speak, your "powerhouse") unlike any other workout. In fact, after completing 36 weeks of Pilates training, women strengthened their rectus abdominis (the muscle responsible for six-packs) by an average of 21 percent, while eliminating muscle imbalances between the right and left sides of their cores, according to a Medicine & Science in Sports & Exercise study. (And yes, core strength is super important.)
A stronger core equals a better back, says Tracy Zindell, Flex Pilates Chicago founder and master instructor. That's why those with chronic lower back pain who practiced Pilates for just four weeks experienced more relief than those who visited a physician and other specialists, says a Journal of Orthopedic & Sports Physical Therapystudy. What's more, their pain stayed away for a full year post-Pilates. Researchers believe that by stabilizing the core's lumbar-pelvic (lower-back) region, Pilates alleviates stress on the area and ups mobility.
Excerpted from Shape