Looking For an Easy Way to Lose 5 Pounds?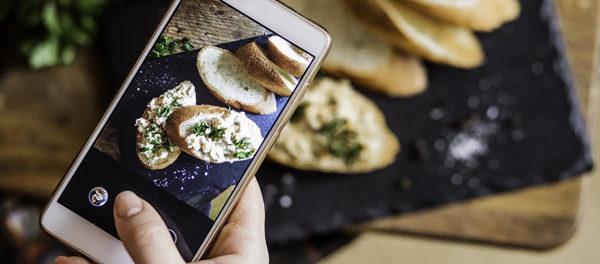 Maybe you only have 5 pounds to lose. Or maybe you've already dropped 25 pounds in your goal towards shedding 30 pounds and have totally plateaued. Maybe you've been trying to figure out how to lose 5 pounds since, oh, college. Or maybe a two-month weight loss journey has gotten you a few pounds shy of your goal weight.
Regardless of the case, nutritionists know a thing or two about how to lose 5 pounds—whether it's the first five or last five. That's why we reached out to some of our favorite healthy eating experts about how to lose five pounds with tips for everything from dining out to what to snack on at home.
Of course, it's worth noting that losing 5 pounds can be a very different experience for everyone based on a variety of factors ranging from genetics to how long you've been trying to lose weight.
Excerpted from Eat This, Not That!