Want to Try Intermittent Fasting? Here's How!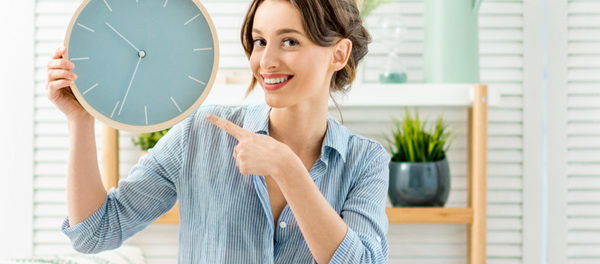 Check any recent roundup of popular diets, and you're sure to see intermittent fasting on the list. Like any weight-loss program, this one—which calls for long stretches of time with limited to no food—isn't a quick fix. But according to nutrition experts, it can be effective if it works for you.
First, a disclaimer: while studies in mice and rats show a slew of health benefits—including weight loss—from intermittent fasting, there's less research on whether those same benefits also apply to humans. "At this point, the group we have the most research in outside of animals are people who are overweight or obese, not as much in people who are a healthy weight," says Colleen Tewksbury, a senior research investigator and bariatric program manager at Penn Medicine.
Excerpted from Popular Science