Intermittent Fasting Tips That Actually Help!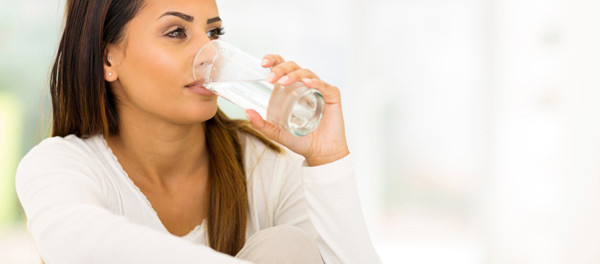 Although intermittent fasting is said to help maintain healthy blood sugar levels and a healthy weight, experts say it's important to fast carefully, as you can easily eat the wrong foods or become dehydrated. To make the most of your fast, we spoke to some dietitians about all those life-saving hacks which will ensure your fast actually works.
Below are some things they recommend keeping in mind if you are thinking about giving intermittent fasting a try.
"Make sure every meal contains protein and has equal amounts of protein at each meal," said registered dietitian Reyna Franco, MS, RDN, CSSD, FAND, CPT. This is important for satiety and to ensure you don't lose muscle, she added.
Excerpted from Insider