10 Slimming Soups That Still Satisfy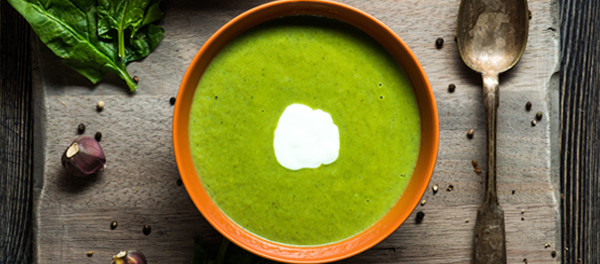 Lose weight and warm up this winter with these healthy soup recipes, the season's ultimate hunger-killing meal. These 10 hearty picks are all packed with fiber, protein, and other ingredients to keep your belly full—and metabolism revved—all winter long.
Hot and Sour Cabbage Soup
Spicy jalapeño pepper kicks your metabolism into high gear, while tangy apple cider vinegar has been shown to help keep blood sugar levels steady after a meal. Plus, you'll get loads of filling fiber from the cabbage and protein from the chicken.
Excerpted from Prevention