Weight Loss is Easier When You Work Together!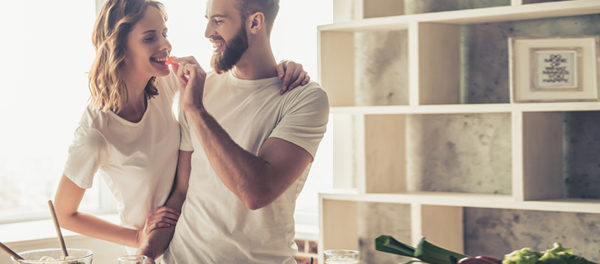 Losing weight is hard. Losing weight by yourself is harder. Conversely, working with a partner to lose weight increases the likelihood of success, according to research presented this weekend during the European Society of Cardiology 2020 Congress.
"Lifestyle improvement after a heart attack is a crucial part of preventing repeat events," said study author Lotte Verweij, MS, a registered nurse from Amsterdam University of Applied Sciences, the Netherlands, in a statement. Verweij's institution is located in the city that had been scheduled to host the ESC meeting, until the coronavirus disease 2019 (COVID-19) pandemic forced a virtual format.
The Randomised Evaluation of Secondary Prevention by Outpatient Nurse SpEcialists 2 (RESPONSE-2) trial, which presented its first results in 2017, showed that when people who survive heart attacks are referred to intensive, long-duration lifestyle modification programs, they have greater success in increasing their level of physical activity, quitting smoking, or embracing healthy eating habits than those who are simply referred to their physician for follow-up care.
Excerpted from AJMC