Why Does It Take Longer for Women Over 40 to Lose Weight?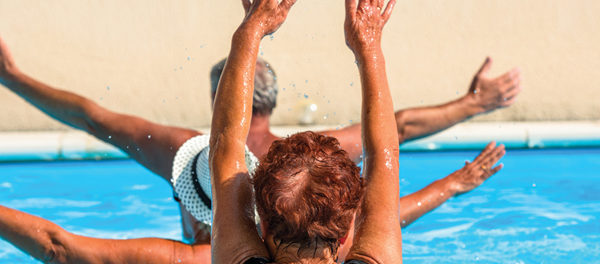 The movie "Tully" aims to be an honest depiction of life balancing the demands of a newborn with two other children, in all of its spit-up filled, sleep deprived, utterly exhausted glory. It's about a mom called Marlo (played by Charlize Theron) who just had her third child and is on the precipice of postpartum depression, until her brother sends a night nanny (Tully) to her rescue.
To play the role, the ever-gorgeous and fit Charlize Theron (who in real life, is a busy mom of two children via adoption) had to gain 50 pounds of excess weight in order to accurately depict what a real postnatal body looks like. Though Theron is no stranger to self-transformation — as her Oscar-winning turn in "Monster" does attest — she says losing the weight she gained for the part took a lot longer at 42 than it did in her 20s.
Excerpted from NBC News