How Much Exercise Do I Really Need?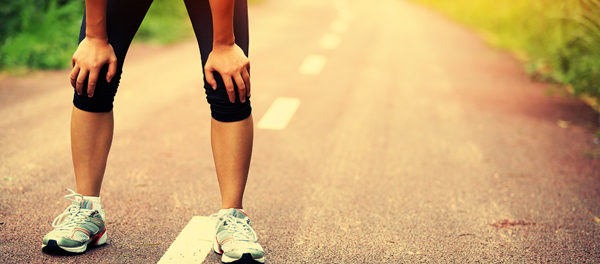 Between work commitments, family responsibilities, and the stress of everyday life, we have legitimate reasons to fall short of our fitness goals. That's why, for many, the pre-goal should be maximizing the efficiency of your workout regimen.
Two and half hours a week of moderate intensity exercise is what is recommended by the American College of Sports Medicine and the American Heart Association. Ideally, this means 30 minutes, five times per week, of activities such as jogging, ballroom dancing, biking or swimming. Moderate intensity means you're working in the intermediate zone. If you're able to hold a conversation with the person next to you while doing that activity, you're in the zone.
Excerpted from cnn.com