Problems With Belly Fat? Reduce It in a Few Weeks!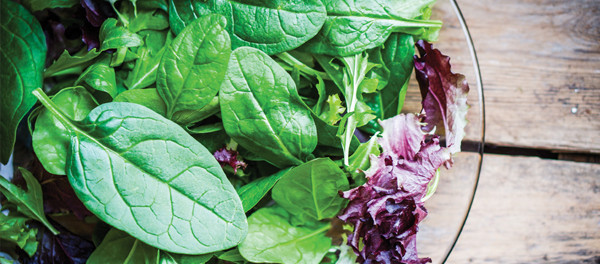 Maybe you've forgotten how to bend down with ease. You feel like belly fat is getting in the way of you being flexible, attractive and most importantly, healthy. If you've got a holiday coming up, or a dress to fit into, there are some shortcuts to Lose Belly Fat in 2 Weeks.
Life can be so busy that you can sometimes pile on the fat and not even realise! Chasing kids, getting to work and even chasing the husband can all get in the way of your health. But, we've got bad news.
This belly fat you're carrying around with you is harmful – in fact it is unsightly and highly dangerous, and apart from it being connected to heart disease risk factors, it's also linked to several other diseases such as –
sleep apnea
fatty liver disease
high blood pressure
type 2 diabetes
Excerpted from Working Mother