Can the Buddy System Help You Get in Shape?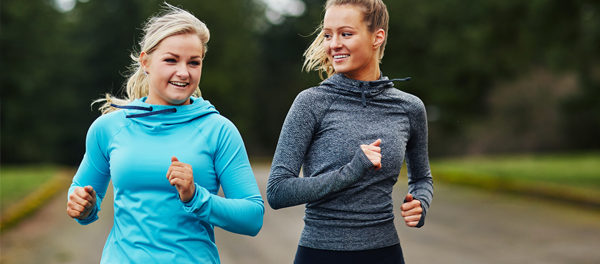 Getting in shape doesn't have to be a lonely endeavour. Nor does losing weight. Friends, family, spouses and co-workers can have a positive effect on anyone struggling to make a change. But as friends and family members of someone attempting to make a positive lifestyle change can attest, it's not always easy to know what kind of support makes the biggest impact. Should you be empathetic and non-judgmental? Or is a more directive approach better? In other words, is surrounding those you care about with positive messages while they're trying to achieve their fitness or weight-loss goals a winning strategy? Or is urging them to stay on track with their commitment to change a better tactic?
Research done within the weight-loss community suggests that a combination of both approaches leads to better success. What isn't as clear, however, is who's best suited — friend, alternate family member or co-worker — to provide that support?
Excerpted from the Montreal Gazette