Can AI Help You Stay on a Healthy Track?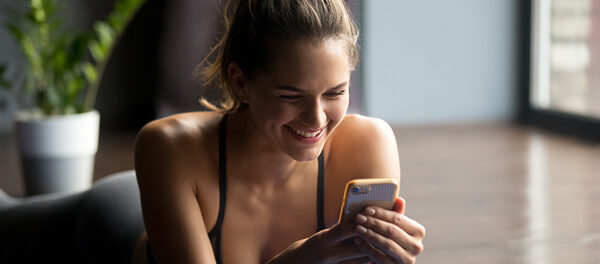 A new study from CSIRO, Australia's national science agency, has shown the potential benefits of using an AI algorithm to improve engagement and health outcomes from digital health programs. The study, published in the Journal of Medical Internet Research, used a CSIRO developed algorithm that uses AI to predict when a person will drop out of an online weight loss program.
With 67% of Australian adults overweight or obese, 8% of the burden of disease in Australians due to obesity and about 5% due to dietary risks, supporting that health intervention and lifestyle change is more important than ever. Recently, there has been an increase in digital behavioral intervention programs to help reduce modifiable health risk factors such as obesity and lack of exercise.
Engagement in these programs is critical to interventions that achieve successful behavior change and improvements in health. The study of over 59,000 participants from CSIRO's Total Wellbeing Diet is a world-first in analyzing data from a large, online, commercial weight loss program.
Excerpted from Medical Xpress