What is the Long-Term Impact of a High Protein Diet?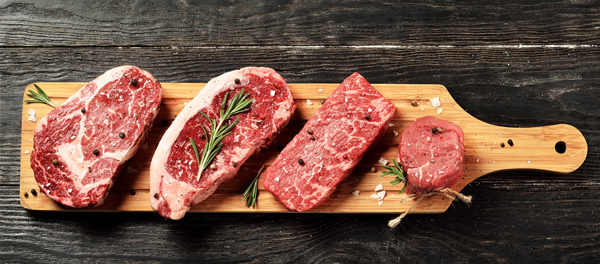 High protein diets may lead to long-term kidney damage among those suffering from chronic chronic kidney disease, according to research led by nephrologist Kamyar Kalantar-Zadeh, MD, MPH, PhD, of the University of California, Irvine.
The review article, "Nutritional Management of Chronic Kidney Disease," was published in the New England Journal of Medicineand examines the role nutrition plays in managing chronic kidney disease, a condition that affects approximately 10 percent of the world's adult population. The article release coincides with the opening of the annual Kidney Week Congress, the world's premier nephrology meeting, in New Orleans, Louisiana.
Excerpted from ScienceDaily