Is Intermittent Fasting Ruining Your Sex Life?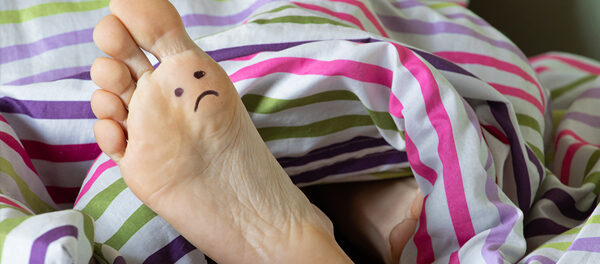 Intermittent fasting has become all the rage in recent years, seen by many as the go-to hack for summer-ready weight loss. What if we told you, however, that there might be one particularly unfortunate male side effect that could be brought on by your insistence on skipping brekkie…
Given our endless dedication to all things that matter to men, we try to stay across all the most important news relating to your all-important nether regions: performance anxiety, the perfect penis size, and one man's unforgettable injury have all featured… 
But now, an unexpected crossover between nutrition and sexual health has been revealed that might change the way you approach your next diet and have you weighing up whether a summer six-pack is really worth the sacrifice.
Excerpted from DMARGE