Ozempic is Turning Companies on Their Heads!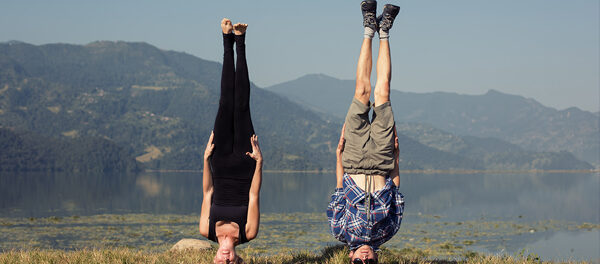 The rise of the popular obesity and diabetes drugs Wegovy and Ozempic have compelled weight-loss companies to fundamentally shift their business models. WeightWatchers and Noom have for years promoted diet and exercise as the primary ways to lose weight, but both recently debuted plans to offer prescriptions for Wegovy and similar drugs as part of a strategy that recognizes obesity as a chronic disease.
WeightWatchers announced the change in March when it purchased Sequence, a telehealth company that offers prescriptions for obesity drugs. In the coming months, WeightWatchers said it would roll out a program for members taking the medications.
The subscription app Noom, meanwhile, launched its own telemedicine platform last month, called Noom Med, which provides access to the drugs. Noom, founded in 2008, offers psychological tips to assist with weight loss and helps people track their eating and exercise habits.
Excerpted from NBC News