Can Intermittent Fasting Cause Type 2 Diabetes Remission?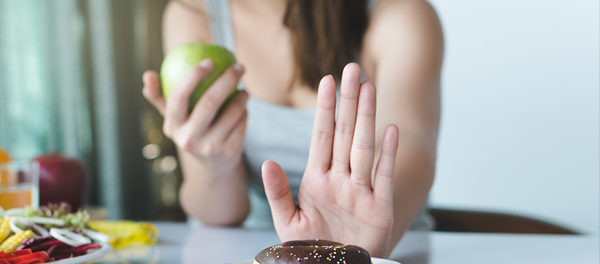 A small study showed people with diabetes could achieve remission and stop taking medications after following a restricted calorie diet on certain days of the month. Nearly half of all participants who followed an intermittent calorie-restrictive diet for three months achieved diabetes remission and no longer had to take their diabetes medications, according to a small new study from researchers in China.
Just as remarkable, those individuals were able to maintain that remission and remain medication-free at the one-year mark, per the findings, published in the Journal of Clinical Endocrinology and Metabolism.
This study shows that type 2 diabetes is not necessarily a permanent, lifelong disease, says coauthor Dongbo Liu, PhD, a researcher at Hunan Agricultural University in Changsha, China. "Diabetes remission is possible if patients lose weight by changing their diet and exercise habits," he says.
Excerpted from Everyday Health